Note that we now deliver all our training programmes in conjunction with Gestalt Africa. Please see gestaltafrica.com for more.
Distillery designs and delivers training programmes focused on the development of well rounded leaders and organisation practitioners.
Our training programs are grounded in the Gestalt approach to development, the founding principle of which is the paradoxical theory of change: that transformation comes about from more fully inhabiting where one is now, rather than from trying to be something/somewhere different. Development of deeper self awareness is therefore built into all of our training initiatives, and we design our programs so that learning is as applicable to the individual as it is to the organisation.
Our programs are a blend of theoretical inputs, experiential processes and real world scenario simulations. Distillery's training offering is led by Jeremy Timm. Jeremy is on the faculty of the International Gestalt leadership Training programme (IGOLD) and has been designing experiential learning interventions for leaders and organisations for over 15 years.
We offer courses in emotional intelligence, learning theory, managing resistance, coaching skills for managers, leading virtual teams, advanced facilitation methods, and influencing skills.
We offer training in the following areas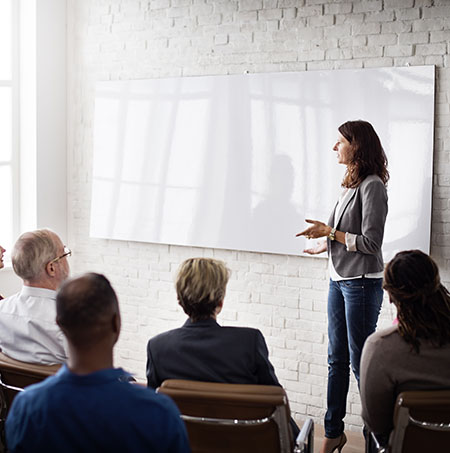 In-house leadership development programs
Tailored leadership programmes allow theory to be grounded in practical, relevant application, using real cases from the client environment. This  anchors learning and increases ROI by speeding up the translation from the classroom to the office.
The integration of learning is further supported by the use of small reference groups, which meet outside of structured learning times. This component of the design is an integral part of  building momentum in the learning process.
One potential downside of in-house programs can be a lack of diversity; the same people, dealing with the same issues, often with the same dynamics. We counter this by incorporating guest inputs from speakers, performing artists, and specialists in tangentially related fields. These interventions are designed to challenge the status quo, forcing participants to assess old issues from new perspectives, with often surprising results.
Gestalt-based professional development courses
Distillery runs a range of training programmes to support personal and professional development, on topics including emotional intelligence, adult learning theory, Gestalt and Transactional Analysis, as well as thematic trainings like Giant Leaps in Midlife, and Toward More Creative Living.
Our training programs are typically 3-4 day residential offerings, in locations that we find inspiring and supportive of the work. We are deliberate about diversity and encourage people from a wide array of backgrounds, ages, careers and interests to attend.
To stay informed about our upcoming training programs, sign up to our mailing list below.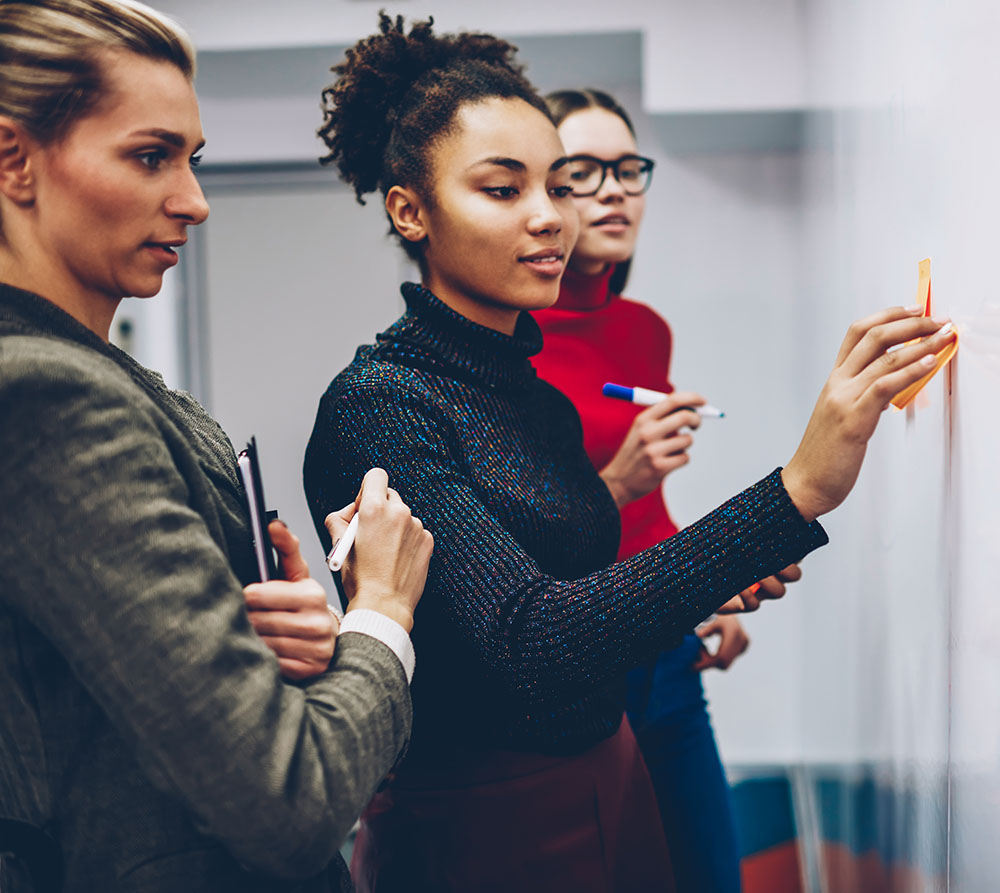 Michael and Jeremy put together an exceptional session that had amazing impact on me, and the group, and had ripples far beyond the training room.
Heather Berthoud
Berthoud Consulting
USA